Elite Squad Training (For High-Performance Athlete)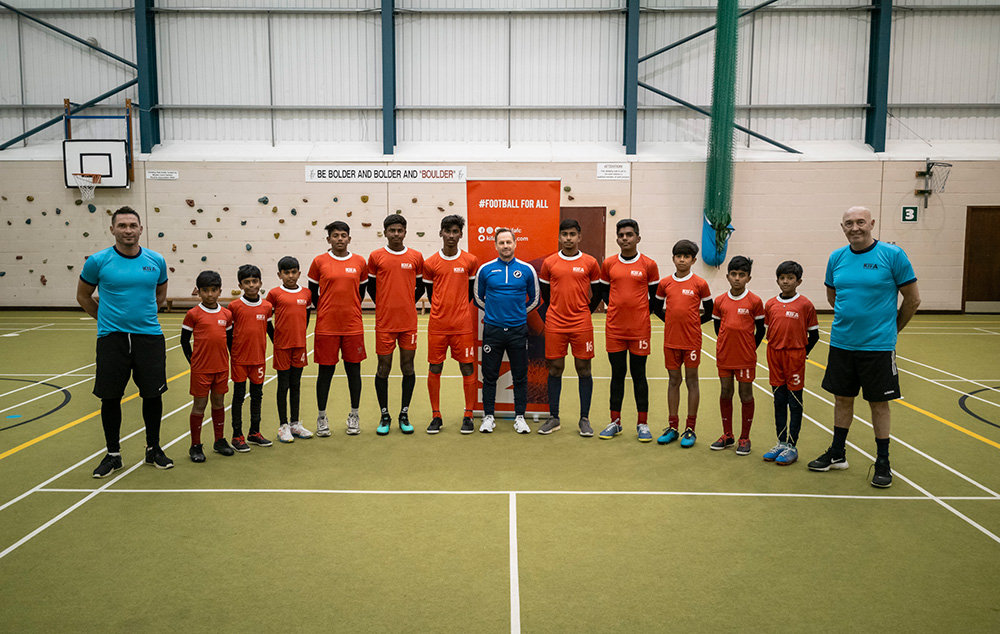 This programme is for players that have huge potential in becoming a pro-level football player or for players who would like to give football a serious try for a focussed number of weeks or months or years.
We take the education part of our offerings to our players very seriously and work with them in custom creating a programme that best suits both their professional aspirations and passion beyond football.
We have great partnerships with several educational institutions in the UK & India that would offer you an excellent educational pathway to complement your football training with us.
Programme details
Duration:

Duration can be customised to suit individual needs

When:

Dates can be customised to suit individual needs