Leadership Or Entrepreneurship Or Emerging Technologies Or Oxbridge Coaching Or English Language Training Programme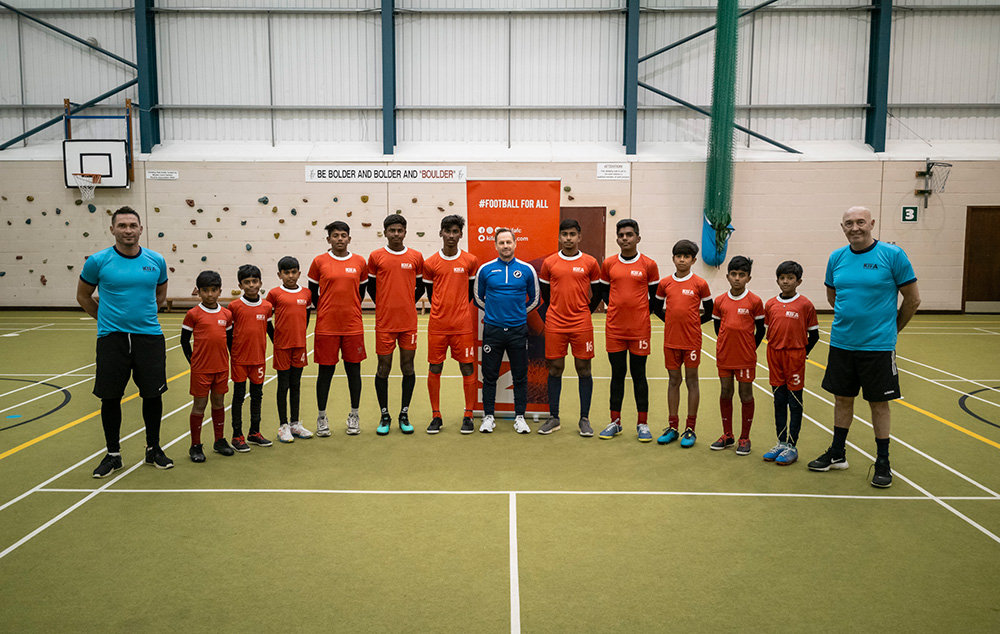 If you want more than just football training you are more than welcome to attend one of our football + short-term programmes that we conduct at various times of the year in the UK & India.
We offer leadership, entrepreneurship, emerging technologies, Oxford/Cambridge application coaching or English language training programmes on top of superior football coaching to our students depending on their age and requirements.
Beyond superior football facilities, accommodation and food we also make room for visits to football stadiums, local tours and fun activities.
Highlights
Training by UEFA licensed football coaches
Academic coaching by educational experts in the UK
Site visits to assemblies & parliaments
Site visits to various business & cultural places
Site visits to oxford or Cambridge universities
Visit English & welsh football clubs
Entertainment & fun activities
Local tour in the UK, Europe or India
Programme details
When:

April – May & December 2021, India

---

May – October 2021, UK

Watch this space for latest updates