Football Trials Opportunities In India, UK & Europe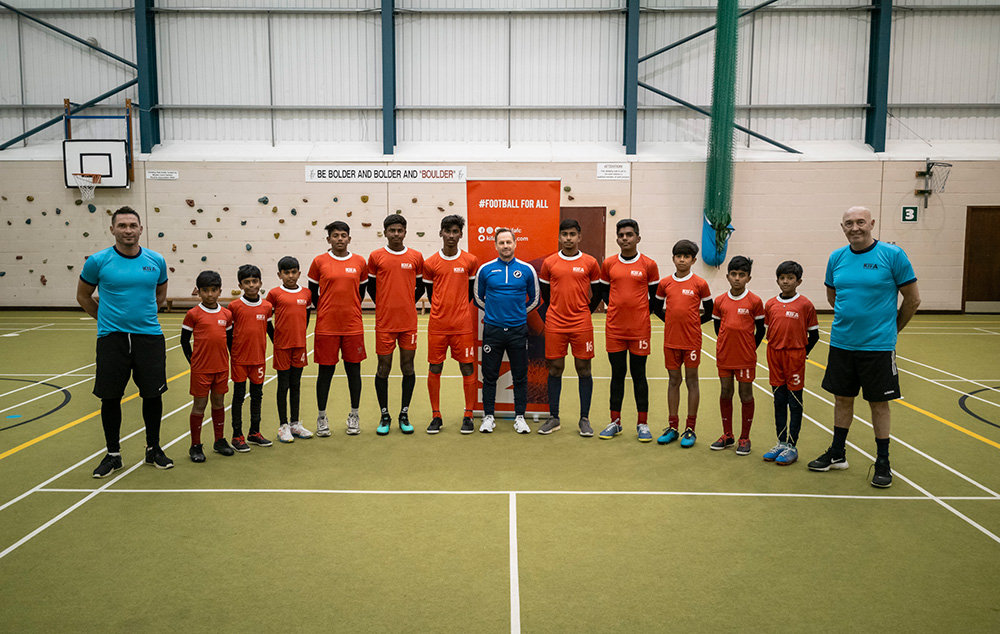 On a special case to case basis, KIFA customises football trials opportunities for exceptionally talented players in the UK, Europe & India. We usually spot talented players who participate in one of our programmes however in exceptional circumstances we do offer a customised football trials opportunity in the UK & India.
If you believe you are an exceptional football talent, kindly do not hesitate to contact us with relevant details including a link to your playing videos.
Programme details
Location:

India, Europe & UK

When:

All round the year, watch this space for latest updates